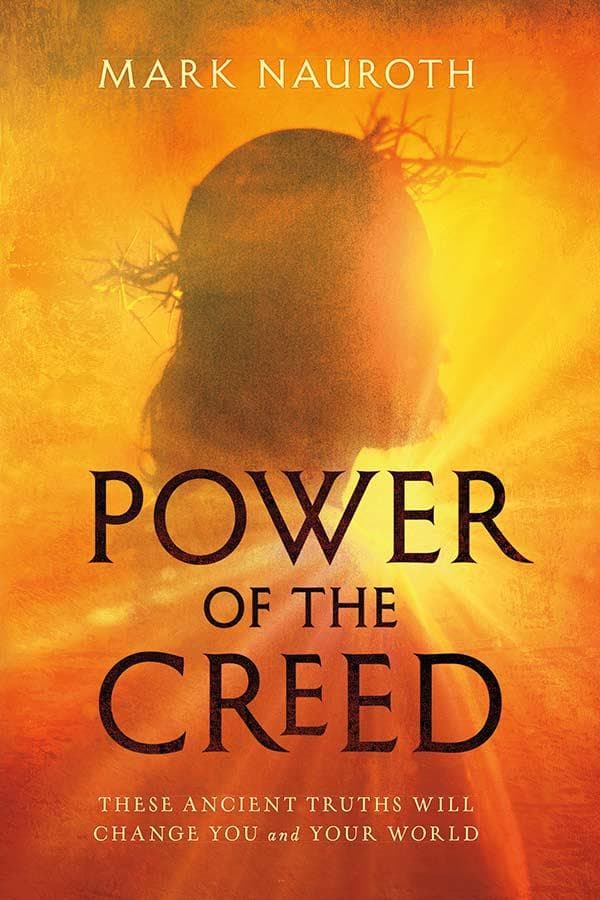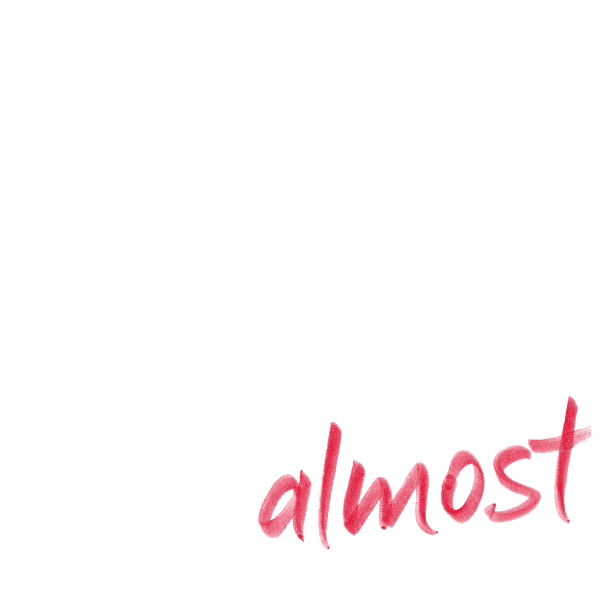 In a powerful new book by Mark Nauroth. Available now on
What does it mean to believe in Jesus Christ?
To be a Christian?
Is it attending church? Memorizing scripture? Fighting culture wars? Doing good things? Or is there something more? What if believing in Jesus Christ meant identifying with him? What if it meant sharing in his birth, dying in his death, and rising with him to a new and glorious way of life?
Christianity may not mean these things today, but once upon a time, it did. The first Christians didn't just go to church, or read the Bible, or vote for a particular political party. They lived the life of Jesus Christ before an unbelieving world—and their world changed because they changed.
Now it's your turn.
The hope of the gospel is that Christ can be formed in you and live through you, transforming both you and your world. In Power of the Creed, find out how through a fresh encounter with one of Christianity's oldest and best-kept secrets—the Nicene Creed. Whether you grew up reciting the Creed in church or have never heard it before, you will be empowered to live your faith, rise above temptation, and shine with the very image of Christ through this transformative book.
Discover "the
beauty

,

wonder

, and

life-altering reality

of Jesus the Incarnate Son of God."

— An Amazon review
Power of the Creed isn't yet another history book.
It's a discipleship tool that will empower you to BE LIKE, and not just believe in, Jesus Christ.
Christian leaders are embracing Power of the Creed.
"What a gift to the Body of Christ! . . . [This book is] an open door to loving God and being Church for which our souls have been yearning."
— Dr. Thomas Hall
Deacon, Diocese of Western Anglicans
"The story telling is accessible and immediate. The message is solid and substantive. . . . A masterstroke."
— Dr. George Grant
Pastor, Parish Presbyterian Church
"Important and accessible. . . . A creative and clever ride through scripture, history, and contemporary church life."
— Dr. Kevin Baird
Director, Florida Capitol Project
But wait. There's more . . .
Videos for each chapter, small group resources, and oh so much more is coming when Power of the Creed officially launches later this year. Enter your contact information and we'll keep you in the loop.